Shop
Custom-made stickers, etchings, greeting cards, original artwork, drawings
It Did Pierce Them- Click image for details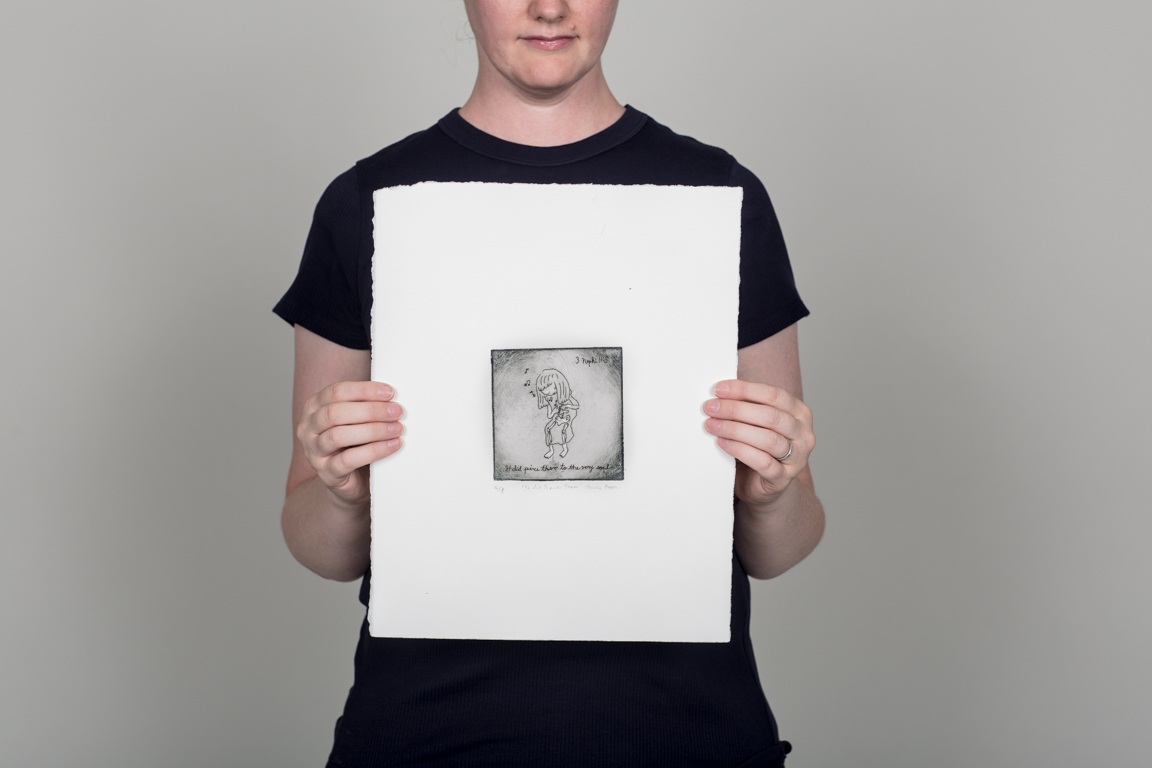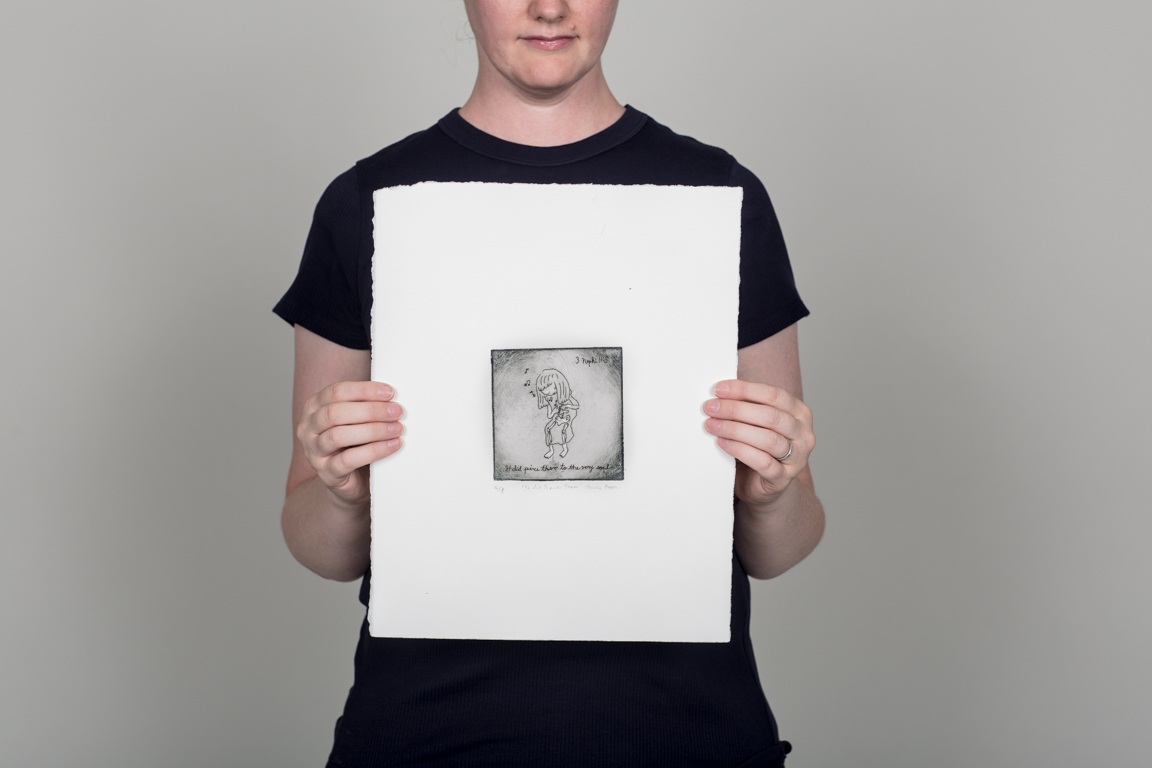 It Did Pierce Them- Click image for details
Please click for larger view.
3 Nephi 11:3
And it came to pass that while they were thus conversing one with another, they heard a voice as if it came out of heaven; and they cast their eyes round about, for they understood not the voice which they heard; and it was not a harsh voice, neither was it a loud voice; nevertheless, and notwithstanding it being a small voice it did pierce them that did hear to the center, insomuch that there was no part of their frame that it did not cause to quake; yea, it did pierce them to the very soul, and did cause their hearts to burn.
For me this is the most important verse in the whole Book of Mormon. The manifestation of God's spirit feels differently in each of us. I imagine that if I were there at the temple when Christ appeared, his voice would be like sweet music to my heart. It would be similar to the feeling of inspiration I have when I am songwriting- a sensation of pure crystal intelligence flowing into and out of me.
The original is a hand-pulled etching. It was created at the Lower East Side Print Shop. The plate was made by etching the lines into a copper plate. The plate was then soaked in an acid bath, inked by hand, and run through a printing press to create a this one of a kind image. This is a monoprint in that after inking it was hand painted with a cotton swab. Each image varies slightly.
This image was printed in an edition of 8. Only numbers 7 and 8 are still available as well as the artist's proofs from my personal collection.
*Note: an artist's proof has the same or greater value than the prints in an edition. When the prints in the edition are sold out, the value of the proof increases above the value of the print in the edition because of scarcity. The proof may vary slightly from the edition in that it was made in most cases before the items in the edition were finalized and is part of the artist's personal collection. The proof may show some of the artist's process with varying paper, inking, or otherwise re-working of the plate.
Originals are printed on Rives BFK 280 gsm. Reproductions are printed on thick photo-art paper with a Canon Pro 1000. The paper size is 14x11".
Comes to you beautifully wrapped!
These prints are a part of a series of 50 etchings from the Book of Mormon. Not all of the images are available in this shop at this time. To view full pdf of all 50 images please contact me at: anniebenacpoon at gmail.com.
Three out of the five complete sets of 50 prints are also available.