Shop
Custom-made stickers, etchings, greeting cards, original artwork, drawings
Dark Cloud- Click image for details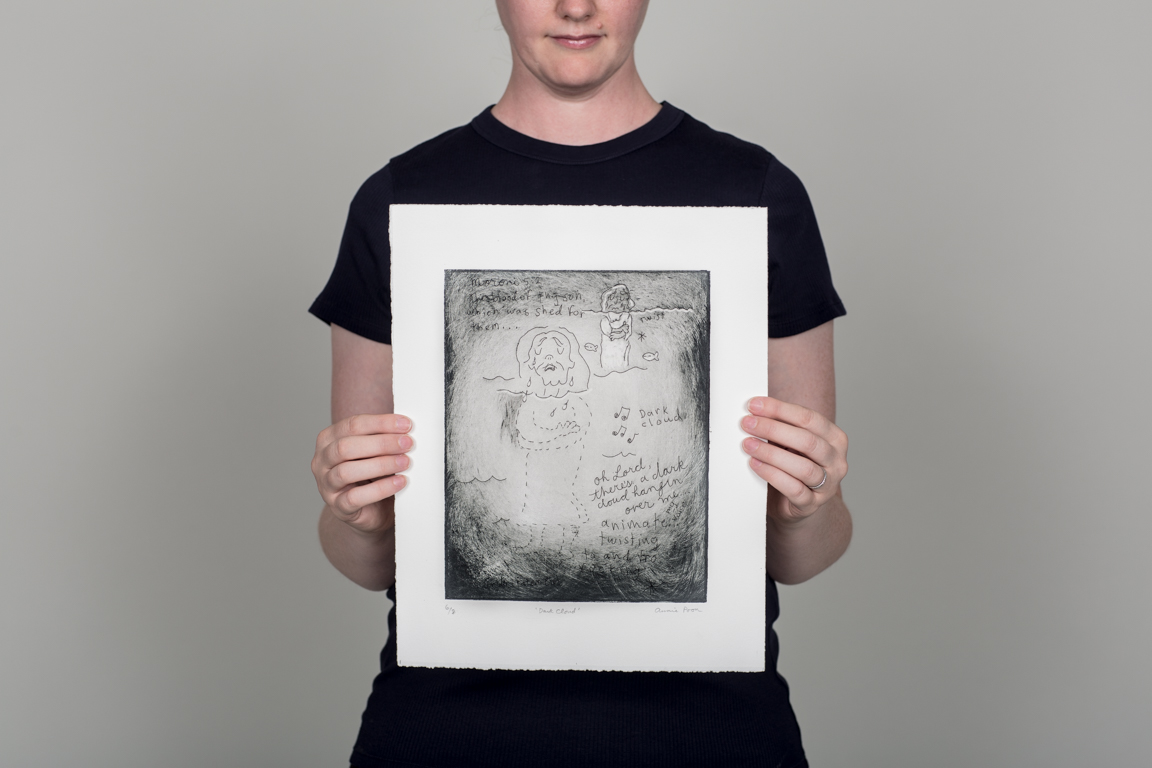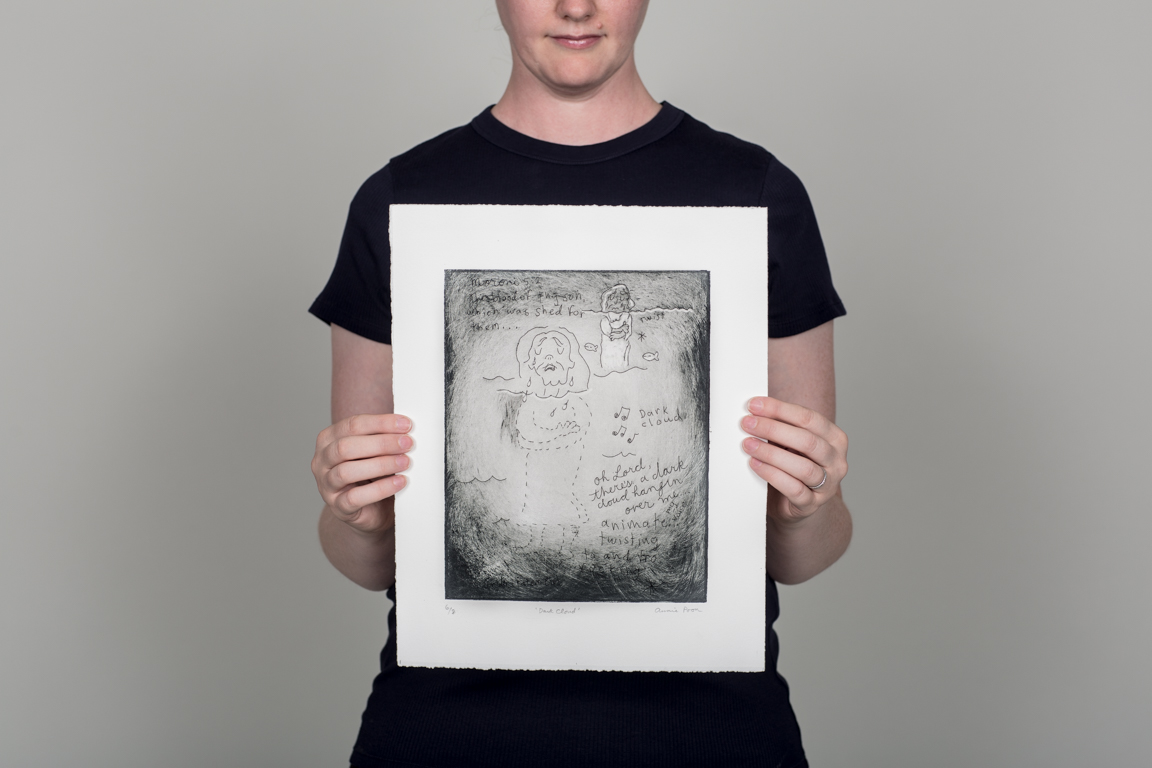 Dark Cloud- Click image for details
Please click for a larger view.
Moroni 5:2
O God, the Eternal Father, we ask thee, in the name of thy Son, Jesus Christ, to bless and sanctify this wine to the souls of all those who drink of it, that they may do it in remembrance of the blood of thy Son, which was shed for them; that they may witness unto thee, O God, the Eternal Father, that they do always remember him, that they may have his Spirit to be with them. Amen.
This picture of the atonement is inspired by the scene in Alice in Wonderland where Alice nearly drowns in a pool of her own tears. However in this image the Savior is drowning in his tears of blood. In the upper right I depicted him comforting himself by gently rocking back and forth, hugging his own body and weeping. The words below are lyrics from a song I wrote called 'Dark Cloud'. Oh Lord, there's a dark cloud hangin' over me' (sung again and again without musical accompaniment). The song is reminiscent of a negro spiritual I heard in my kindergarden music class.
The original is a handmade etching. It was created at the Lower East Side Print Shop. The plate was created by etching the image into a copper plate. The plate was then soaked in an acid bath, inked by hand, and run through a printing press to create a this one of a kind image. The image combines monoprint with drypoint techniques. Each image varies slightly.
This image was printed in an edition of 8. Available to you are numbers 7 and 8. There is one artist's proof available. *Note: an artist's proof has the same or greater value than the prints in an edition. When the prints in the edition are sold out, the value of the proof increases because of scarcity. The proof may vary slightly from the edition in that it was made in most cases before the items in the edition were finalized and is part of the artist's personal collection. The proof may show some of the artist's process with varying paper, inking, or otherwise re-working of the plate.
The original is printed on Rives BFK 280 gsm.
The reproduction is on a thick inkjet art paper printed with a Canon Pro 1000 photographic printer.
Image size is 11x14.
Comes to you beautifully wrapped!
These prints are a part of a series of 50 etchings from the Book of Mormon. Not all of the images are available in this shop at this time. To view full pdf of all 50 images please contact me at: anniebenacpoon at gmail.com.
Three out of the five complete sets of 50 prints are also available.